In this article, we will share Anil Kapoor family tree about his son, daughters, brother, father, mother, and everything you want to know about his family. Anil Kapoor is the Lakhan of the Indian film industry who comes with a signature dialogue "jhakas". Born in Chembur, Mumbai, the superstar was started his way to fame from a small chawl in Tikal Nagar. Anil Kapoor was a Punjabi who graced us with his presence on December 24. 1956.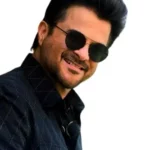 He did schooling in Our Lady of Perpetual Succor and was a massive fan of Bollywood films that was telecasted during Ganesh Maha Utsav. He was inspired by the acting skills of Raj Kapoor and soon turned out to be a mimicry agent for the legendary actor.
Anil Kapoor Family tree

1. Parents
Surinder Kapoor
Anil Kapoor's dad, known as Surinder Kapoor was born in Peshawar on 23 December 1925 used to be the secretary of two film fare award-winning actors Shammi Kapoor. Surinder Kapoor got married to Nirmal Kapoor and had their son Anil in their early 20's. The couple also had other children identified as Boney (elder brother), Reena (sister), and Sanjay Kapoor (younger brother). He produced films like No Entry, Hum Panch, Judai, etc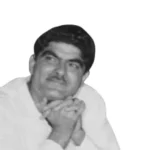 Nirmal Kapoor
Nirmal Kapoor worked in a multinational company before she got married to Surinder Kapoor. After marriage she decided to leave her job and live as a full-time mother and wife, taking care of his children and husband.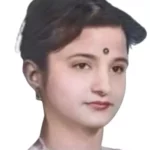 Surinder Kapoor Family Tree

2. Brothers
Boney Kapoor
Boney Kapoor is the elder brother of Anil Kapoor and he went on to become a successful Indian film producer and gave super hits movies like Wanted, Mr. India, Judaai, and No entry. He had two marriages; one lasted from 1983 to 1996 with Morie Shourie and the other from 1996 to 2018 with famous Indian actress Sridevi.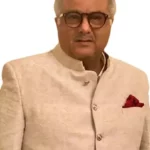 Sanjay Kapoor
Sanjay is the younger brother of Anil Kapoor and went on to become an actor and film producer. Though he did not pull off a tremendous success like his brothers Anil and Boney but still managed to make a mark in Bollywood through his films Raja and Dil Sambhal Jaa Zara.  He tied the knot with his longtime girlfriend Mahadeep Sadhu in 1997.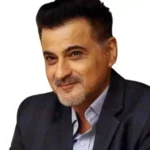 Sister
Reena Kapoor
Reena Kapoor is the sister of Sanjay, Boney, and Anil. She choose to stay away from the limelight and lived as a simple Kapoor daughter. She got married to a multitalented man identified as Sanjay Marwah and has two sons with him.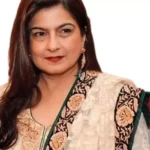 2. Wife
Sunita Kapoor
Sunita Kapoor was a supermodel and also fashion stylist before she got united to Anil Kapoor. After marriage, she gave up the profession and took the role of full-time household wife. The couple had four children, two beautiful girls, and one charming son together. They are illustrated as Sonam, Rhea, and Harshvardhan Kapoor.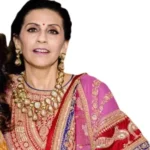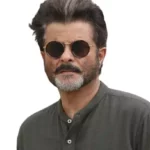 3. Children
Rhea Kapoor
Rhea decided to stay away from the limelight and become a fashion line clothing owner called Rheson.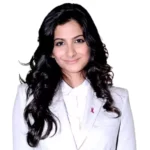 Sonam Kapoor
Sonam Kapoor is the daughter of Anil Kapoor who went on to become an Indian actress and has one Filmfare award and one national award in her name. She was a Fashion diva besides being a wonderful actress and thus it magnified her income and she appeared on Forbes India celebrity 100 lists. The actress got married to Anand Ahuja in 2018.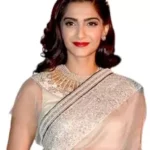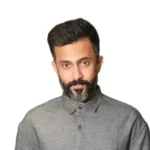 HarshVardan Kapoor
Harshvardhan Kapoor is the son of Anil Kapoor who went on to become an Indian actor. The actor debuted in with a film known as Mirzya and hasn't yet managed to become as popular as his dad or sister.  Before his debut, he was an assisting director to a film known as Bombay velvet. The actor still remains a bachelor.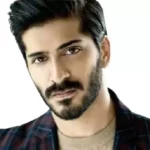 We hope you got all the information about the legendary actor, Anil Kapoor Family Tree.