Ambani Family Tree
The Ambani family is one of the wealthiest families in India, with a net worth of over $43 billion. Their companies have been named as Fortune's most admired company for three years in a row. The family has numerous businesses that span across multiple industries and are some of the world's largest corporations according to Forbes (including Reliance Industries Limited and Reliance Jio Infocomm).
One thing that many people don't know about them is their complex family tree. In this article, we will share about each and every family member and share all the information on who belongs where on what side of the Ambani family tree.

Hirachand Gordhanbhai Ambani
Hirachand Ambani was the school teacher in a small village of Junagadh State (Now known as Gujarat).
Hirachand Gordhanbhai Ambani Childrens
Ramnikbhai Gordhanbhai Ambani
Dhirubhai Ambani
Jasuben Gordhanbhai Ambani
Natubhai Gordhanbhai Ambani
Trilochanaben Gordhanbhai Ambani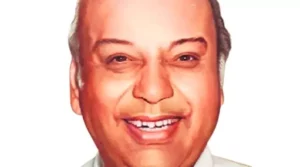 Dhirubhai Ambani Family
Dhirubhai Ambani was the founder of Reliance Industries, which became India's largest private sector company with an estimated worth of $243 billion. He took his business public in 1977 and by 2002 had become one of Asia's wealthiest men upon death at age 68 due to success both domestically and internationally during this time period.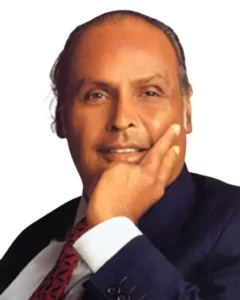 Dhirubhai Ambani was married to Kokilaben and they had four children. He has two sons, one of whom split the company in order to pursue his own ambitions.
Dhirubhai Ambani Childrens
Mukesh Ambani
Anil Ambani
Deepti Ambani
Nina Ambani
The two Mukesh and Anil Dhirubhai Ambani, the founders of Reliance Industries Limited had been managing the company well.
Dhirubhai Ambani Family Photo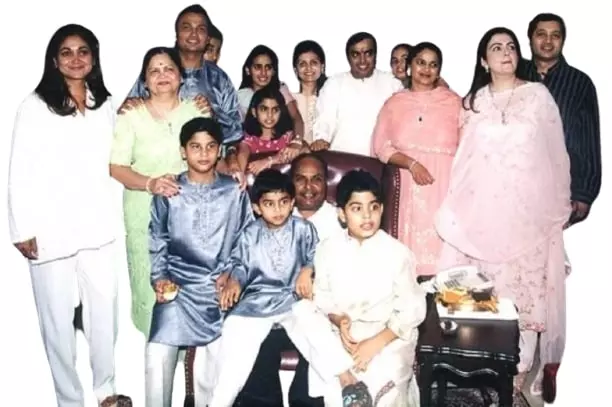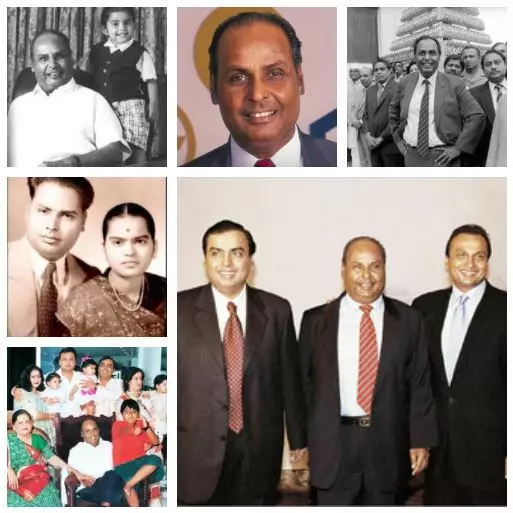 Mukesh Ambani Family Tree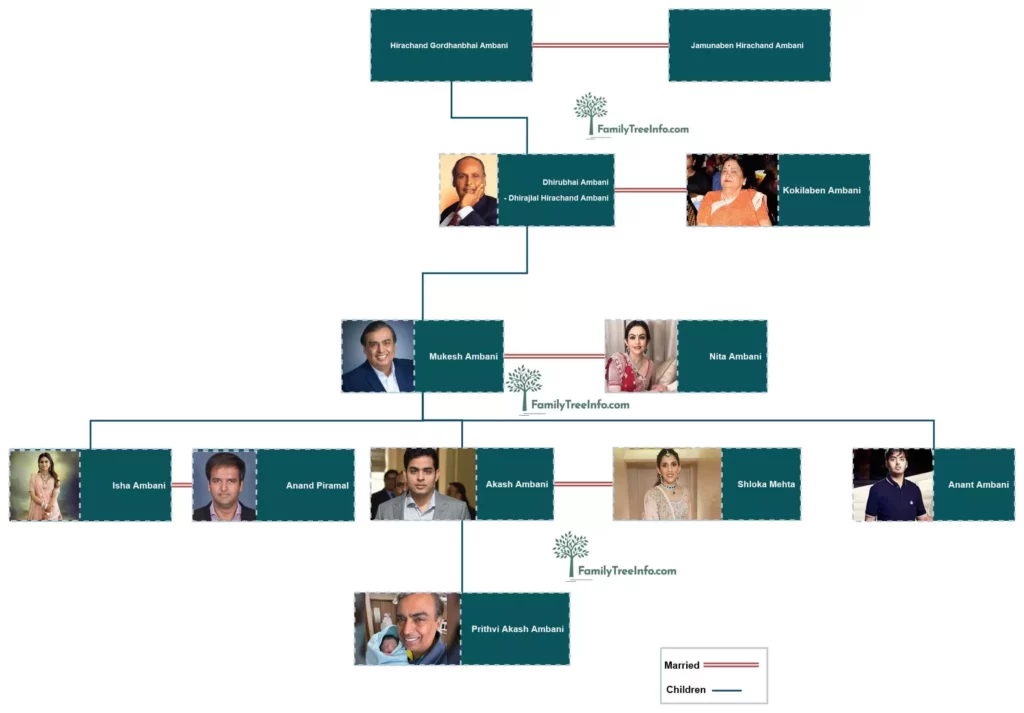 Mukesh Ambani
Mukesh Ambani is currently Asia's richest person with a net worth of $92 billion which has been amassed by the successful business ventures that come under his Reliance Industries Limited (RIL) umbrella.
Together with his father, Dhirubhai Ambani, he built up oil and petrochemical giant Reliance Industries Ltd., which has since grown into a global conglomerate with interests across the energy spectrum.
         Head of Reliance Industries Limited
         Chairman of RIL Foundation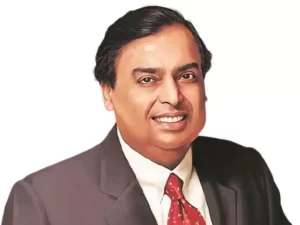 Mukesh Ambani Wife
He is married to Nita Ambani and together they have three children. Neta Ambani is one of the key members of reliance industries and she is often seen in the Mumbai Indians IPL matches.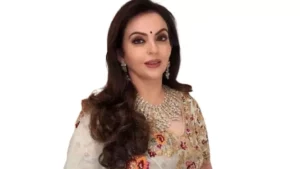 Mukesh Ambani Children's
Akash Ambani
Akash joined his family business in 2014 and is now focused on strategy for Reliance Jio. He works with the company's governing body as well, which means that he has product development powers to guide them through messaging strategies such as chatbots or other digital services.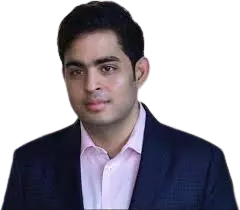 Akash Ambani Wife
Akash Ambani wife is Shloka Mehta and they have been happly married in 2019 and they have a son together.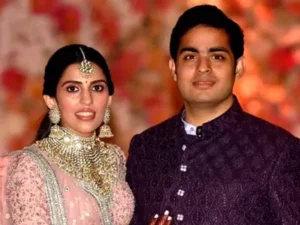 Akash Ambani Children
Prithvi Akash Ambani
Isha Ambani
Isha is married to Anand Piramal, son of industrialist Ajay Piramal She is the founder of Jio Digital's advisory board and has over ten years of experience in strategy consulting.
Isha's involvement in the business doesn't just stop at Jio. She is also behind fashion portal Ajio and established e-commerce venture, JioMart!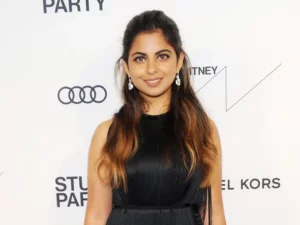 Isha Ambani Husband
Isha Ambani Husband name is Anand Piramal and they tie knot in 2019.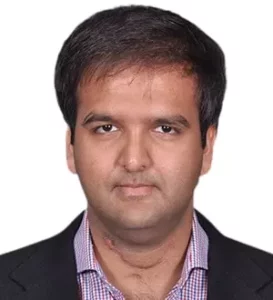 Anant Ambani
Anant has been working his way up the family business for years, becoming more involved in every step.
He was named director of Reliance New Solar Energy this June after being made a member on its board last year when he joined Jio Platforms as well!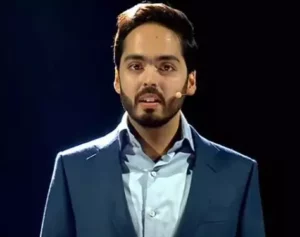 Mukesh Ambani Family Photo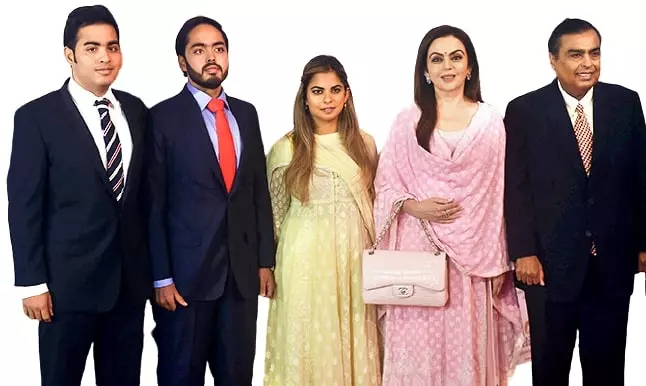 Anil Ambani Family Tree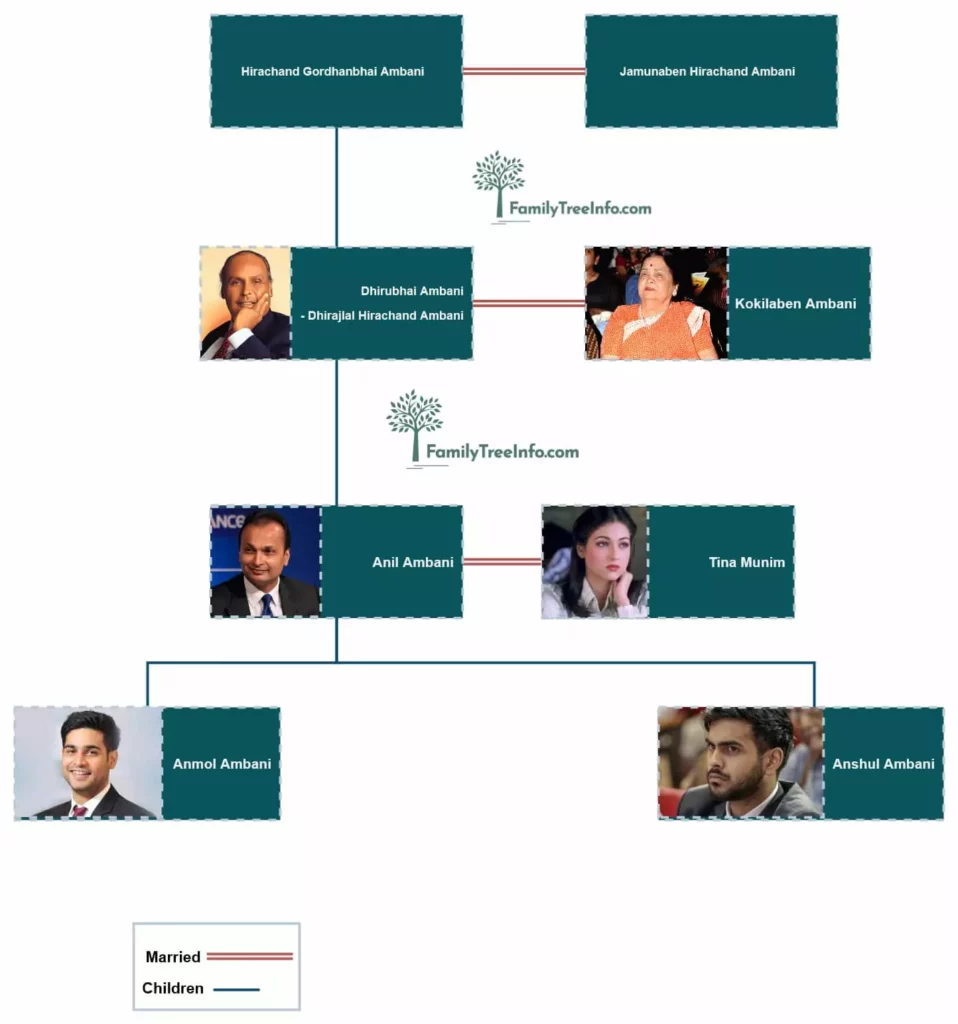 Anil Ambani
As of December 2017, his net worth is $3.15 billion and due to the split up between him and his brother Mukesh in 2005, Anil Ambani has had to rebuild his empire from scratch which began with a telecom company he launched named Reliance Communications Limited (RCom).
He is currently the Chairman and Managing Director of Anil Dhirubhai Ambani Group (ADAG), also known as Reliance Group which has interests in financial services, entertainment, power, communications infrastructure, etc.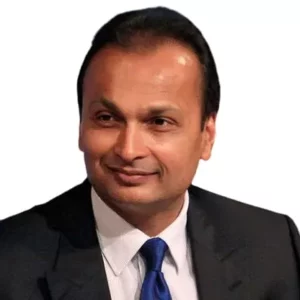 Anil Ambani Wife Tina Munim
Tina Munim was born into a Sindhi family in Mumbai and she is an Indian actress who has worked in Bollywood films. She made her debut in the 1978 film, Des Pardes by Dev Anand. Anil Ambani is married to former Bollywood actress, Tina Munim and they have two children.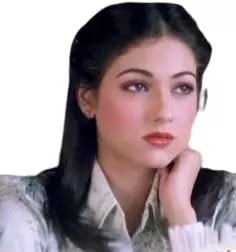 Anil Ambani Children's
Jai Anmol Ambani
He is currently a director at Reliance Power Limited and a co-founder of Reliance Capital.
He was the Director of RCom from December 2015 until July 2017 which makes sense as he will also head up Digital India, along with Piramal's wife Isha Ambani.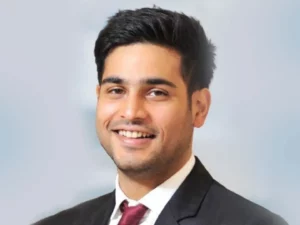 Anshul Ambani
He has been recently appointed as a director of Reliance Capital and Reliance Retail.
In addition, he is also responsible for overseeing all digital initiatives at RCom which is why he will be working closely with Isha Ambani on Jio Digital India!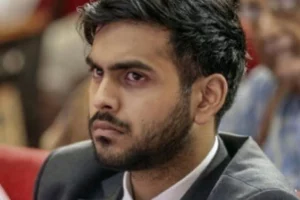 Anil Ambani Family Photos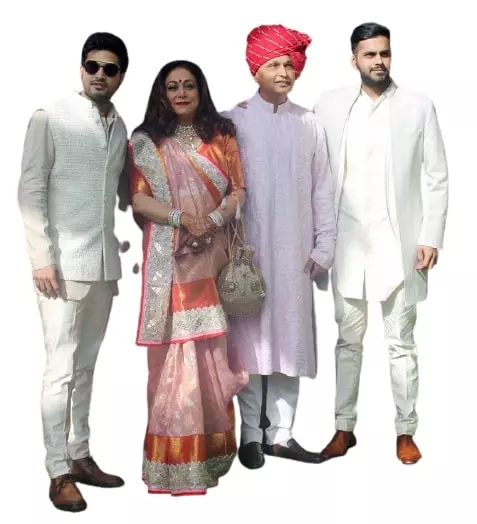 Dhirubhai Ambani Daughters
Last I will discuss the two daughters Deepti Ambani and Nina Ambani.
Deepti Ambani
She is married to Dattaraj Salgaocar, Owner and Managing Director of V.M.Salgaocar Group of Companies. Together they have two childrens.
Deepti Ambani Husband

Dattaraj Salgaocar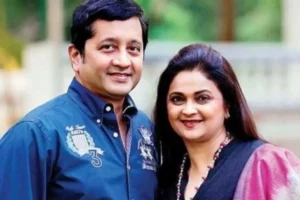 Deepti Ambani Children's
        Isheta Salgaocar
        Vikram Salgaocar
Nina Kothari Ambani
Currently, she is married to Shyam Kothari, who was born into one of India's most influential business families. She is one of the most well-loved members of her family, and she has been recognized as a key player in Kothari Sugars & Chemicals Ltd., previously led by Bhadrashyam Kothari. Together they have three children.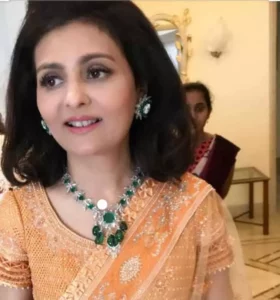 Nina Kothari Husband

Shyam Kothari
Nina Kothari Children's
        Nayantara Kothari
       Arjun B Kothari
For more on Ambani Family RIL
Conclusion
It's no surprise that the Ambani family is so successful in business. They have a strong work ethic, an incredible drive to succeed, and are committed to giving back. The next generation of entrepreneurs will grow up knowing what it takes to be successful thanks to their parents' legacy. And for this, we should all be grateful!