This article will discuss the Virat Kohli family tree and details about the family members. Virat Kohli is a world-renowned cricketer from India, known for his incredible skills on the field and his fierce competitive spirit. He is considered one of the best batsmen in the world and has captained the Indian national team. Virat is also known off the field for his personal life, including his marriage to Bollywood actress Anushka Sharma.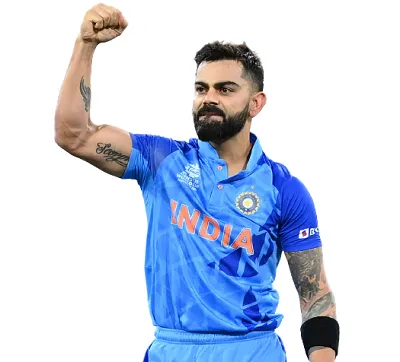 In this article, we will go deeper into Virat Kohli's family tree, exploring the backgrounds and relationships of his parents, siblings, and spouse. Through this examination, we aim to understand better the people and influences that have shaped Virat into the successful and accomplished individual he is today.
Virat Kohli Family Tree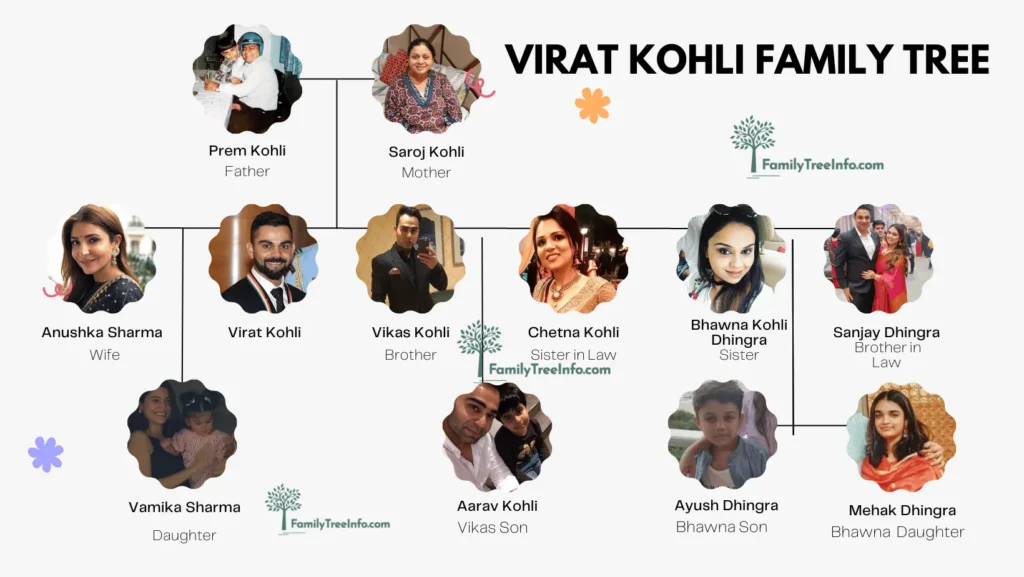 Virat Kohli parents
Prem Kohli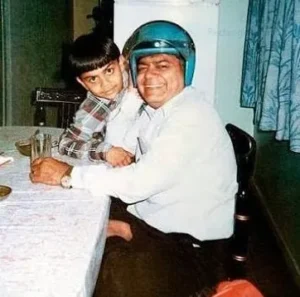 Prem Kohli was a criminal lawyer and a part-time cricket coach. He passed away in 2006 due to a stroke. Virat has credited his father as his inspiration and guiding force, stating that his father's passion for the game of cricket and his teachings were instrumental in his development as a cricketer.
Saroj Kohli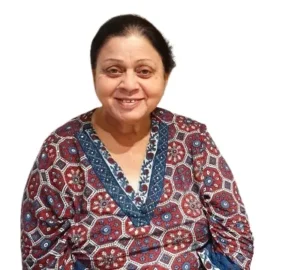 Saroj Kohli is a housewife. She raised Virat and his elder brother, Vikas, after the death of her husband. She has constantly supported Virat throughout his career and has often accompanied him to matches and tournaments. Virat has spoken about his mother's sacrifices for him and his brother and how she has been a rock for the family.
Virat Kohli's siblings
Vikas Kohli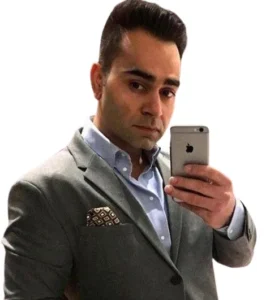 Vikas is a businessman who likes his father and has a keen interest in cricket. It is reported that Vikas helped Virat in his early days of cricket by arranging cricket equipment and also helped him to develop his skills as a cricketer. Virat and Vikas have a close relationship, and Vikas has been seen supporting Virat in several cricket matches.
Chetan Kohli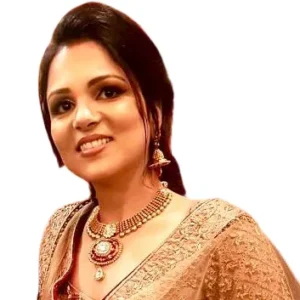 Vikas Children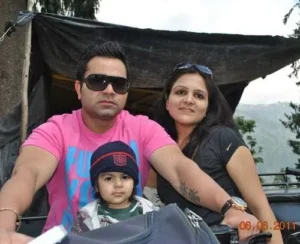 Bhawna Kohli Dhingra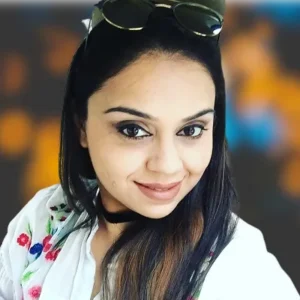 Bhawna is Virat's sister and works in the IT sector. She rarely speaks about her brother in public, but according to reports, she loves and respects her brother a lot.
Sanjay Dhingra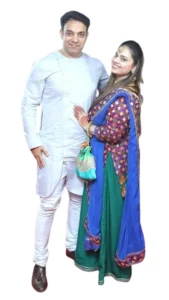 Bhawna Children
Ayush Dhingra
Mehak Dhingra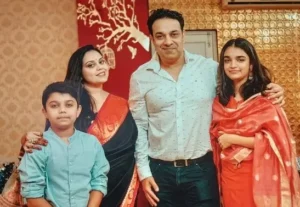 Virat Kohli Wife
Anushka Sharma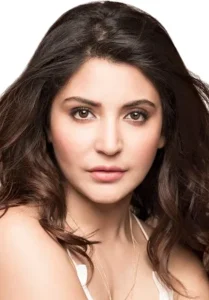 Anushka Sharma is a successful actress in the Indian film industry, known for her roles in movies such as PK, Sultan, and Ae Dil Hai Mushkil. She is also a producer and has her own production company, Clean Slate Films. Anushka has constantly supported Virat throughout his career and has been spotted attending many matches.
Virat Kohli is married to Bollywood actress Anushka Sharma. The couple first met in 2013 while shooting for a television commercial and started dating soon after. They had a long-distance relationship for several years, as Virat traveled for cricket matches and Anushka was busy with her acting career. They got engaged in January 2017 and married in a private ceremony in Tuscany, Italy, on December 11, 2017.
Virat Kohli children
Vamika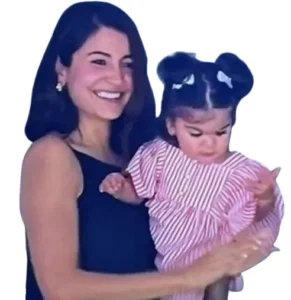 Virat Kohli and Anushka Sharma have a daughter named Vamika, who was born on January 11, 2021. The couple announced the birth of their daughter on social media and stated that they are thrilled to start this new chapter of their lives as parents. They have kept their daughter out of the public eye, and not much information is available about her.
Virat Kohli Family Pictures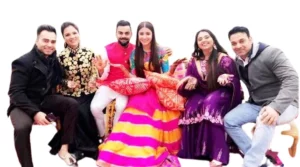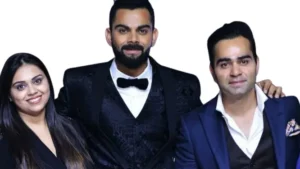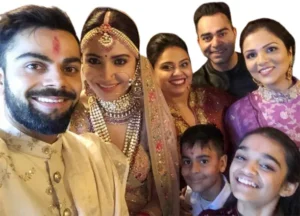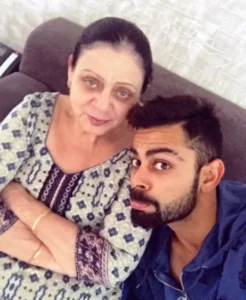 Virat Kohli FAQ
Does Virat Kohli have any children?
Yes, one daughter, and her name is Vamika Kholi.
When was Virat Kohli Born
He was born on November 5, 1988, in Delhi, India.
What is Virat Kohli Known for?
Cricket
Conclusion
In conclusion, a strong and supportive family surrounds Virat Kohli. His parents, siblings, and wife have all played an important role in his success as a cricketer and in shaping him into the successful individual he is today. We hope to see more about Virat's family life as his daughter grows up and his family expands.
With his parents, siblings, and wife by his side, Virat Kohli has achieved great heights in cricket and continues inspiring millions of people worldwide. He is an example of how a strong sense of family can help to succeed! We wish him all the best for the future!