No matter how hard you try it is a natural behavior that You might have skills or interests similar to your parents. That is why we see one family working hard and getting recognized all over the world due to their similar passions, skills, etc. similar thing happened with the well-known Indian Hindi movie actor Shahid Kapoor. The family tree of Shahid Kapoor includes a number of great artists who have made a huge impact in the Bollywood industry.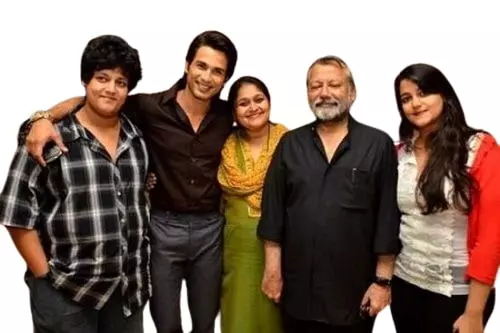 Shahid Kapoor Family Tree
Before we talk anything about Shahid Kapoor it is very important for us to understand his parental status. Because without understanding his parents' family tree of Shahid Kapoor is not going to be complete.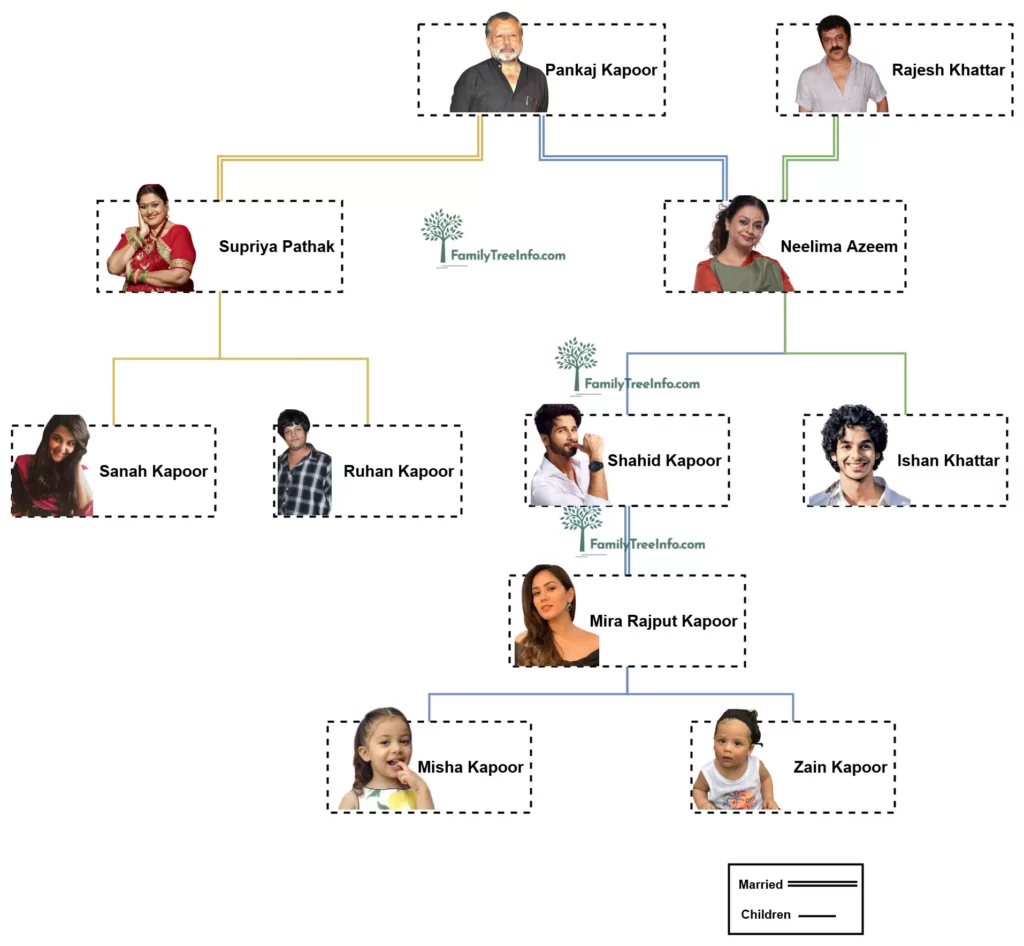 Shahid Kapoor Father
Pankaj Kapoor
Pankaj Kapoor was born on 29 May 1954, in  Ludhiana, India is the biological father of the famous actor, Shahid Kapoor. uncle was born in Louisiana Punjab where he also completed his primary education.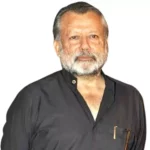 Due to his keen interest in theater and active Ankit Kapoor joined the National School of Drama and moved to Delhi. he also met and married versatile actress and dancer Neelima Azeem.
Pankaj Kapoor and Neelima Azeem gave birth to Shahid Kapoor who is also their only child. When showing Kapoor was three years old his parents from good copper and Neelima Azeem got divorced.
Rajesh Khattar
Rajesh Khattar is an integral part of the Shahid Kapoor family tree. He is also the stepfather of the versatile Actor who married her biological mother Neelima Azeem in the year 1990.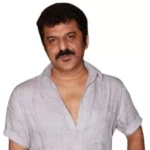 Even though he is also an Indian television and film actor but he is well known for his dubbing work of Hollywood movies. He had dubbed the movies of famous Hollywood actors including Robert Downey junior, Nicolas Cage, Tom Hanks, Johnny Depp, etc.
During his marriage with the biological mother of Shahid Kapoor Neelima Azeem, he had a son named Ishan Khattar who is also a famous Indian movie actor.
Shahid Kapoor Mother
Neelima Azeem
Opposite the Pankaj Kapoor, Neelima Azeem was born in Patna Bihar where she spent her early life and got her primary education. just like her son and husband she's also an Indian actress-writer and classical dancer.
She first married Pankaj Kapoor And gave birth to a son named Shahid Kapoor. But after getting divorced in 1984, She married Rajesh Khattar who is also a well-known Indian TV actor.
But due to some personal reasons, she gave a divorce from Rajesh Khattar and married Raza Ali Khan in the year 2004. But her marriage with Raza Ali Khan also didn't succeed and she gave divorced him also.
Supriya Pathak
Supriya Pathak is the second wife of Pankaj Kapoor whom she married in 1988. She was born in a Gujarati Punjabi family. Her mother Dina Pathak was also an Indian actress and she had appeared in more than 50 movies.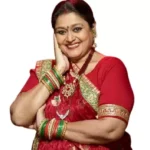 As per a few reports, Supriya Pathak also married the son of her mother's friend when she was just 22 years old. but due to some circumstances, they separated after a year.
While shooting a movie Supriya Pathak met Pankaj Kapoor and they both got married in the year 1988. She had 2 children one daughter Sanah and a Son.
About Shahid Kapoor
Shade Kapoor is a well-known Indian actor who has appeared in a huge number of Hindi movies. he's the only child of the marriage of Pankaj Kapoor and Neelima Azeem.
Not many people know that before his movie debut in the movie Ishq Vishq in the year 2003, Shahid appeared in Taal and Dil to Pagal hai as a Background Dancer.
Other than successful movies including Chup Chup Ke, Jab we met, Vivah, Badmash Company, Haider, Kabir Singh he had appeared in a Television show called Mohandas BALLB. He had also hosted many Award shows including the Indian film festival Academy awards.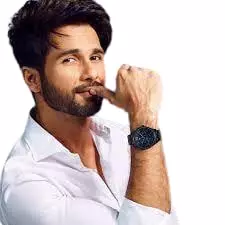 Even though Shahid Kapoor had spent most of his childhood with his grandparents and mother who divorced his biological father at the age of 4. Shahid Kapoor has a great relationship with his father Pankaj Kapoor.
Shahid Kapoor Wife
Shahid Kapoor is married to Mira Rajput Kapoor and both have two children one daughter named Misha and one son named Zain.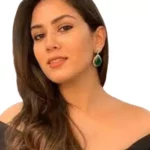 Shahid Kapoor Children's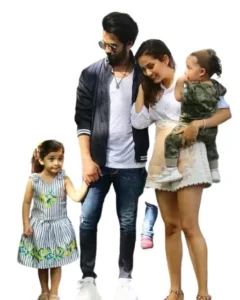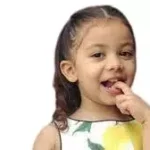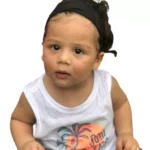 Shahid Kapoor Family Photo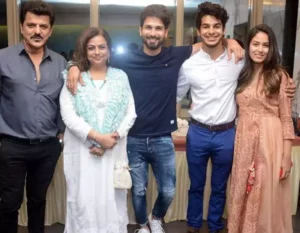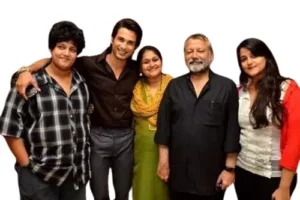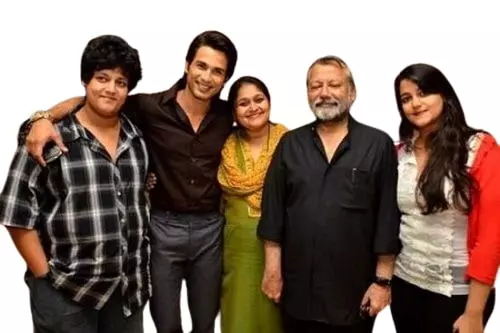 Shahid Kapoor Family Chart
Shahid Kapoor Brothers
Ruhaan Kapoor
Ruhan Kapoor is the son of Supriya Pathak and Pankaj Kapoor. He has not acted in any film yet but dreams to establish a career in the entertainment industry.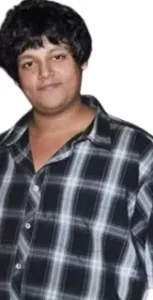 Ishan Khattar
Ishan Khattar Is a sign Indian Hindi film actor who is best known for his working movie called Beyond the clouds. He is the only son from the marriage of Shahid Kapoor's mother to Rajesh khattar.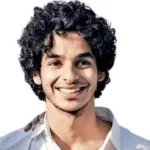 Not many people know that Ishan Khattar made 3 debuts first as a Girl Child in a movie called Sooryavandham in the year 1999. And then later in the year 2005, he debut as a male child actor in a movie called Vaah Life ho to Aisi.
Ishaan also loves to direct movies, he was Named as assistant director in Shahid Kapoor's movie named Udta Punjab.
Shahid Kapoor Sister
Sanah Kapoor
Sanah Kapoor is the daughter of Pankaj Kapoor and Supriya Pathak, she debuted in acting through the Shandaar movie in 2015. Since then she acted in Saroj Ka Rishta (2020) and Ramprasad Ki Tehrvi (2019).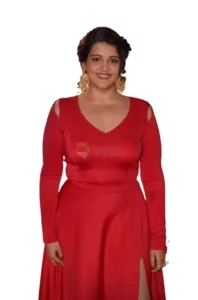 Reference
Images: Instagram
Conclusion
Shahid Kapoor, one of the most famous actors in India and Bollywood has a family tree that is still shrouded by secrecy. I hope you liked this Shahid Kapoor family tree article. If you found the article useful, please share this article with others. Thank you for reading this article! You can find more interesting articles here. Thank you and have a great day! 🙂