This article will look at the fascinating Mahesh Babu Family Tree, including family photos of members like the father, mother, wife, sons, daughter, and brother.
Who doesn't know Mahesh Babu and his dashing personality across India? Mahesh is one of the most popular actors in India and has won numerous awards for his work in Telugu cinema. He  2nd the highest-paid actor after Rajnikanth. He was born on 9th august 1975. He was born into a Producer Family, his father is a film actor and Producer, and in childhood, he was only allowed to watch his father's films. He was not very good with his studies, an average child.
He is still not good at reading Telegu, although he speaks Telegu very fluently. He started his career in 1999 with the movie "Rajakumarudu," which became a commercial success, and after that, he walked the path of stardom. Mahesh babu is the son of Krishna Ghattamaneni. His father is an actor and as well as Producer. Let's take a closer look at the amazing Mahesh Babu family tree!
Mahesh Babu Family Tree
Mahesh Babu Grandparents
The name of Mahesh Babu's grandparents is Ghattamaneni Raghavayya Chowdary and Nagaratnamma.
Mahesh Babu
Parents
Krishna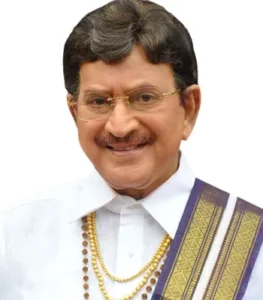 Mahesh's father was a well-known Telugu actor, Born in 1943. He was known as Krishna, and his full name was Ghattamaneni Siva Rama Krishna Murthy. He has starred in over 350 films in his career. He was also given a "Padma Bhushan" in 2009 by the Government of India. Later in 1969, he got married to Vijaya Nirmala, who is an actor-director herself. She also holds a Guinness book of records in 2002 for being the female director who directed the most number of films. Siva Rama Krishna's sons, Mahesh Babu and Ramesh, are also actors. Mahesh's sisters Padmavathi, Manjula & Priyadarshini are also actresses.
Indira Devi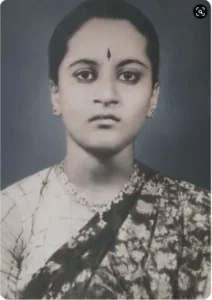 Mahesh's mother's name was Indira Devi, and she was a beautiful woman and was born on April 20. She gave a lot to her family and loved all her children.
Mahesh Babu
Brother
Ramesh Babu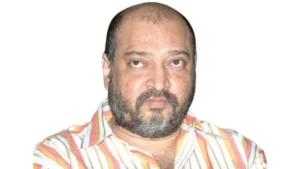 He is an Indian film star who worked in many films as an actor, and now he is a producer of many projects in Telegu cinema. He made his debut in 1979. He has home 15 films and stopped working as an actor in 1997, just two years before Mahesh babu entered the industry.
Mahesh Babu
Sisters
Padmavathi

Ghattamaneni

, Manjula Ghattamaneni, Priyadarsini

Ghattamaneni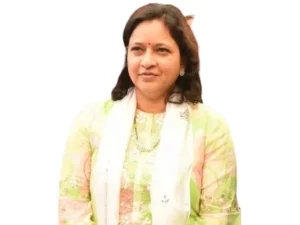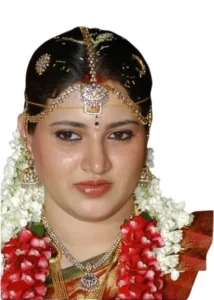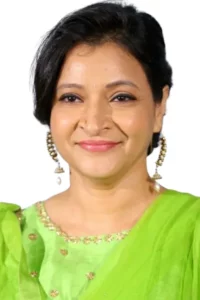 Mahesh babu has two elders and one younger sister. Manjula is an Indian film producer who has produced many films in Telegu film Industry and is also known for her actor work in Telegu Cinema. She got married to an actor "Sanjay Swaroop,"
PadmaVathi is now married, and she got married to an Indian politician Galla Jayadev.
Mahesh Babu's younger sister is also married South actor "Sudheer Babu Posani."
Mahesh Babu Wife
Namrata Shirodkar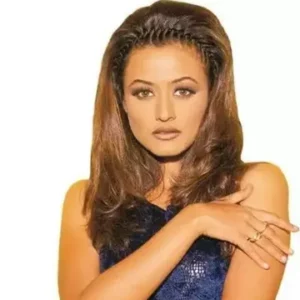 She is a beautiful woman who is an actress and has done many Bollywood and south movies like Kachche Dhaage, Vaastav, The Reality, Pukar, Astitva, LOVKargil, Dil Vil Pyaar Vyar, etc. She was a Femina Miss India in 1993.  She got married to Mahesh babu in 2005. Before marriage, they both dated for four years. She gave birth to a son in 2006 "Gautam Krishna, and a daughter "Sirata"2012
Mahesh Babu

Children's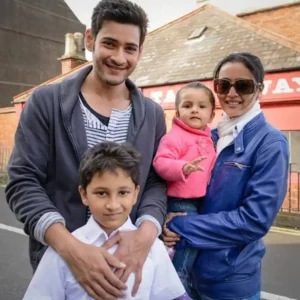 Mahesh Babu Family Photos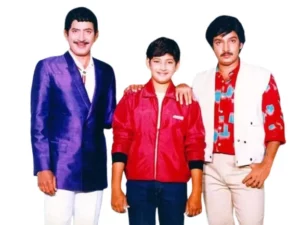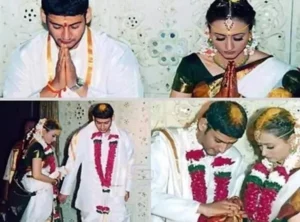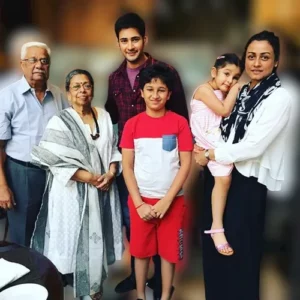 As you can see, the Mahesh Babu family tree is full of fascinating people! Stay tuned for more blog posts about interesting celebrity family trees!
Disclaimer: Above information is gathered from various internet sources. Please contact us if the above information is incorrect and needs amendments. We will be updating it within a few hours.