In this article, we will talk about the Dharmendra Family tree and its members. Just like other fields such as business, politics cinema has also given India so much more talent from one single-family than we can imagine. We have Kapoor family, Khans, etc.  Dharmendra, once a popular hero passed on his legacy to his son Sunny Deol who has been doing justice to Dharmendra's name and fame by giving some amazing movies in the Bollywood cinema industry.
They all have gained so much popularity and respect from the people of India. And in those families, the Deol family, Led by Dharmendra Singh Deol also known as Dharam Ji is also a respective one. The family has given us so much talent starting from Dharmendra Singh, Hema Malini, Sunny Deol, Abhay Deol, etc. Let's take a look at the family tree of Dharmendra Singh Deol.
Dharmendra Deol
Dharmendra Sign Deol is also known as Dharam Ji was born in a Village called Nasrali, Punjab. The village falls under the Ludhiana district his Father's name is Kewal Krishan singh Deol. He was born in 1935 during British Rule over India. He spend his early life in a different village than its birth called Sahnewal which also falls under the Ludhiana district.
At the age of 19, Dharmendra got married to a girl named Prakash Kaur. And after a few years, he came to Mumbai to follow his passion. during his marriage to Prakash Kaur, Dharmendra Singh had two sons and two daughters. His sons from the first wife Sunny and Bobby are successful film actors while two daughters Vijeeta and Ajeeta are Happily Married.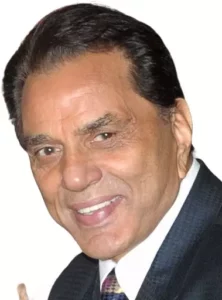 Dharmendra Singh Deol Family Tree
Because Dharmendra Singh Deol First person from the Deol family to get popular. That is why we are going to start the family Tree from that Dharmendra itself.

Dharmendra Parents
Kishan Singh Deol
He was a government school teacher.
Satwant Kaur
She was the backbone of the family and was a humble housewife.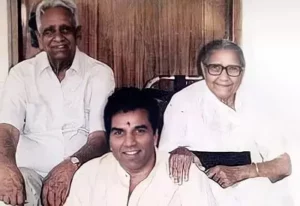 Dharmendra Family Photo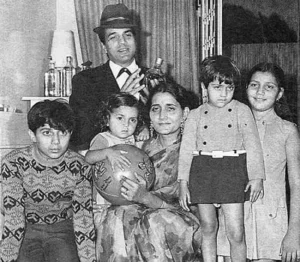 The Dharmendra family tree splits into three branches. In one branch, you have the eldest son Sunny and his descendants. In another branch, there is Bobby Deol and his children. And in the last branch of this illustrious family tree, there are two actors who descend from Hema Malini's daughter Esha – Ahaana Deol.
Dharmendra Wifes
Parkash Kaur
Deol's family is not complete without Parkash Kaur Because she was the first wife of Dharmendra singh Deol and had 4 Children with the Famous actor. She was also born in Ludhiana District Punjab. At the very young age of 18, she married Dharmendra singh Deol. Way before when came to Mumbai to full fill his dream. She is the mother of Well known Actors Sunny and Bobby Deol. Her 2 daughters Vijeeta and Ajeeta are both married happily.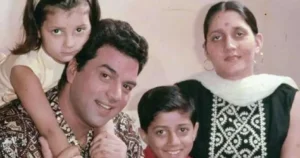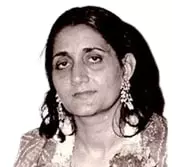 Hema Malini
Hema Malini is the wife of Dharmendra Singh Deol They both got married in 1980. At the time of their marriage, Dharmendra Singh was already married to Parkash Kaur And they both had four children. Dharmendra Singh Deol decided to marry Hema Malini no matter what. At the time of their marriage, there was a rumor that Dharmendra Singh Deol has converted to Islam so that he can have two wives. But later it was clarified as a rumor only.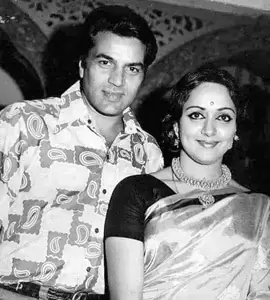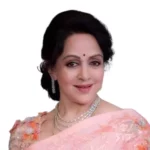 Currently, the couple has two children including Esha Deol who is also a famous Hindi movies actress. Her other daughter named Ahana Deol has not joined the film industry yet.
Dharmendra Children's
Dharmendra has 6 children
Sunny Deol
Bobby Deol
Esha Deol
Vijeta Deol
Ahana Deol
Ajeita Deol
Sunny Deol
After Dharmendra Singh Deol and Hema Malini, Sunny Deol is the most famous member of the family. Just like his father sunny is also a famous actor, director, producer and he has also joined politics in the year 2019.
He made his Bollywood debut in 1983 with the movie named Betaab. Till the air 2021, he has worked in more than 100 Hindi Bollywood movies and has received several awards including the national film awards and Filmfare.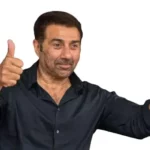 Sunny Deol Children's
Bobby Deol
Bobby is the younger brother of well-known actor Sunny Deol. He was born in 1969 in Bombay Maharashtra. He also continued the streak of the family joining Bollywood.
Even though he made his debut in a famous movie named Barsat, But a few people know that he even appeared as a young Dharmendra in the movie Dharam Veer in 1977.
He had also appeared in many famous Hindi movies which include Bichoo, Soldier, Humraaz, Tango Chrile, etc.
He named his son Dharam singh Deol after his Father Dharmendra Singh Deol who in relation is the Grandfather of the Child. He has one other Son named Aryaman with his wife named Tanya Ahuja.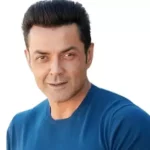 Esha Deol
Esha is the 1st child of Dharmendra Singh Deol and Hema Malini born in the year 1981. She is also well renounced Indian actress and model who had appeared in many Hindi films.
She made her Bollywood debut with the movie named Koi mere Dil se Poochhe. For which she won several awards including Film Fare awards. After that, she had appeared in many famous films which including LOC, Shaadi No. 1, etc.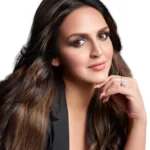 Vijeta Deol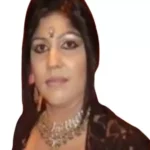 Ahana Deol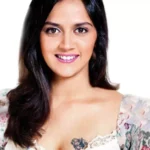 Ajeita Deol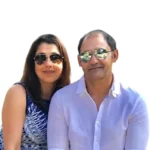 Dharmendra Family Net Worth
As per media reports, the Dharmendra family's net worth is 350 crores INR.
Dharmendra Brother
Ajit Singh Deol
Ajit Singh was the second son of Kewal Krishan Deol and Satwant Kaur Deol. He was also a renounced Punjabi actor and had Played multiple Punjabi movies. He was married to Usha Deol and has a Very talented son named Abhay Deol. He died in 2015.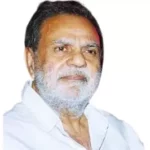 Ajeet Singh Deol Children's
Abhay Deol
Abhay Deol is the Son of Ajit Singh Deol and Usha Deol who is the younger brother of Dharmendra Singh Deol. He made his Bollywood debut in 2005 with the movie named Socha na tha.
But he is well known for his legendary roles in movies called Oye Lucky, Lucky Oye, and Dev D. After those pros he has also worked in famous movies such as Zindagi Na Milegi Dobara and Ranjhana, etc.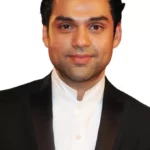 I hope you get to know much more about Dharmendra Family Tree, do let us know in the comments if you have more information. For More follows him on Twitter.